UNLOCK THE POWER OF A MONTESSORI EDUCATION AT HOME
SPARK CURIOSITY JOY AND WONDER
Get Our Free Homeschool Planner!
Simplify lesson planning, track progress, and stay on top of your homeschooling journey. 
Unsubscribe at any time.
For anyone who has wanted to..


Unleash the power of Montessori education at me and nurture a curious and joyful learner, look no further than the Montessori Homeschool Collective. Our unique curriculum is the only online Montessori curriculum in Australia, bringing the renowned Montessori method into the comfort of your home. With our comprehensive step-by-step lessons and abundant resources, you'll have everything you need to create an engaging and effective learning environment for your child. From practical life activities to language and mathematics, our curriculum covers it all, ensuring that your child receives a well-rounded Montessori education. Unlock your child's potential with the Montessori homeschool collective today!
We are here to support you in using a Montessori approach in your child's homeschooling journey.
Find out More 🔍
Curriculum
Embark on a self-guided educational journey with our online curriculum, offering interactive weekly lessons tailored for homeschoolers to follow at their own pace.
Enrol Now 🚀
One -on -One Support
Experience the unparalleled support of our one-on-one assistance while you dive into the realm of homeschooling, providing you with the confidence to navigate reporting, registration, and personalized guidance seamlessly.
Book Now 📞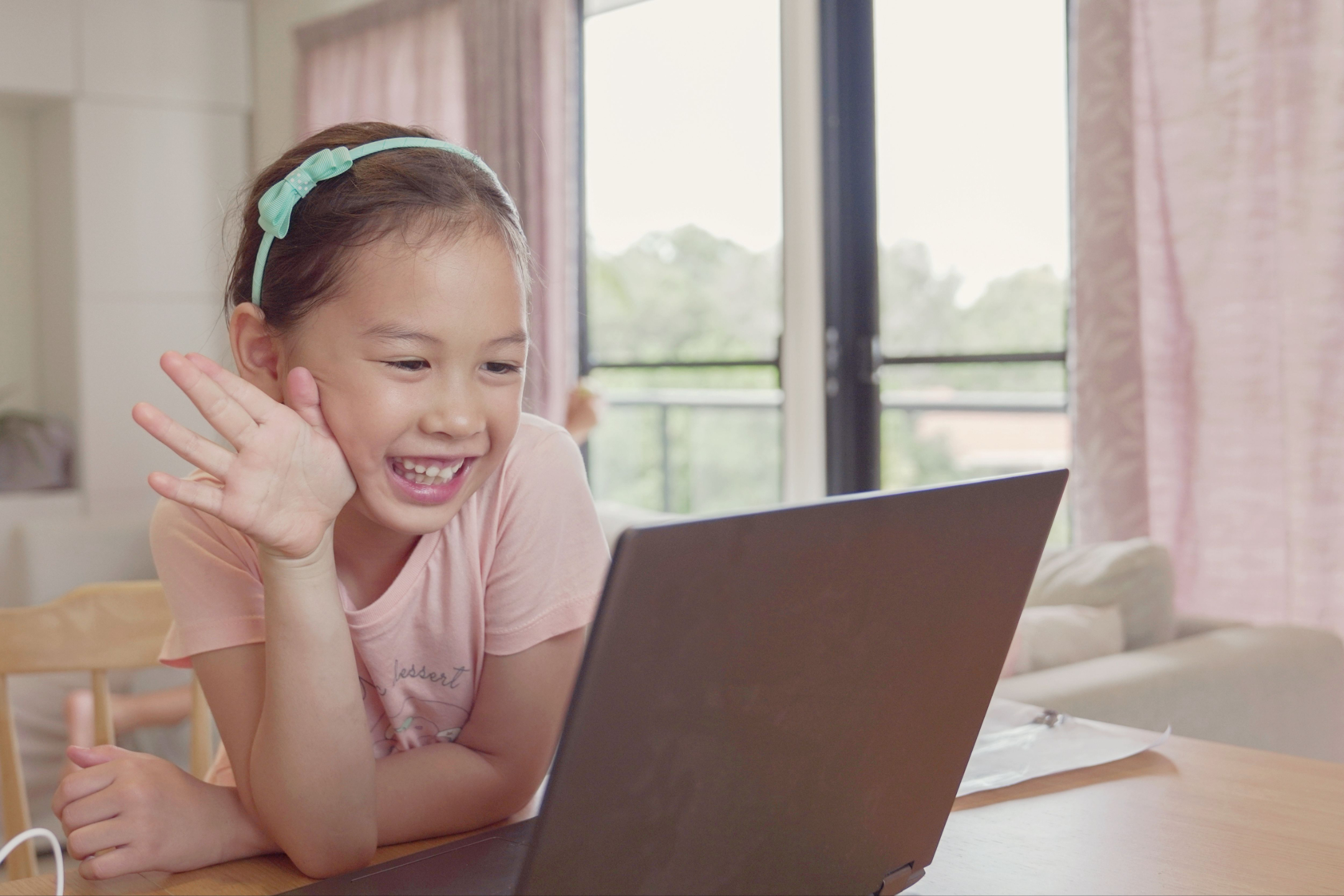 Online Group Classes
Join us for weekly Zoom classes where children connect, play games, and lead the way through interactive lessons, while parents also enjoy separate sessions for discussions and guidance.
Register Now 💻
My daughters have learnt so much under her guidance and have just thrived.
Rachel's boundless enthusiasm and endless positivity have given my son confidence in his ability to learn and has allowed him to develop a love of learning.
Get Started with Curriculum.
4-5 YEARS  CURRICULUM
Suitable for Kindy/Prep
Our Program offers a comprehensive and engaging learning experience. Designed with Montessori principles, our curriculum promotes hands-on learning and covers subjects such as language, math, science, Hass and practical life skills. Through our online platform, you can access interactive and printable resources, activities and lessons to foster a love for learning and prepare for further education.
Start this Curriculum
6-9 YEARS  CURRICULUM
Suitable for Grades 1-3
 Designed just for 6-9-year-olds, our program sparks curiosity and helps you explore exciting subjects with your child like language, math, science, history, geometry, and geography. Our interactive activities and printable resources make learning fun and accessible wherever you are. Get ready to unleash a love for learning and set your child up for success!
Start this Curriculum
Get Started with Curriculum.
9-12 YEARS  CURRICULUM
Suitable for Grades 4-6
 Designed to spark curiosity and engage your child, our program covers a wide range of subjects including language, math, science, history, and practical life skills. With interactive activities and printable resources, learning becomes enjoyable and accessible for your child, no matter where they are. Prepare them for a future filled with success by nurturing their love for learning. Join our Montessori online curriculum today!
Start this Curriculum
ADOLESCENT CURRICULUM
Suitable for Grades 7-9
Our Montessori online curriculum for adolescents provides a comprehensive and interactive learning experience. With a focus on independent thinking, critical reasoning, and practical life skills, students engage with a diverse range of subjects in a unique virtual environment. Supported by experienced Montessori educators, they develop academic, emotional, and social skills to thrive in the ever-changing world. Prepare your adolescent for success with our innovative Montessori online curriculum.
Start this Curriculum
Stay Connected

Get resources, motivation, and guided activities delivered to your inbox:


Reach out

Whether you have questions about curriculum or you're just looking to connect, I'd love to hear from you.


Send us a Message 💌